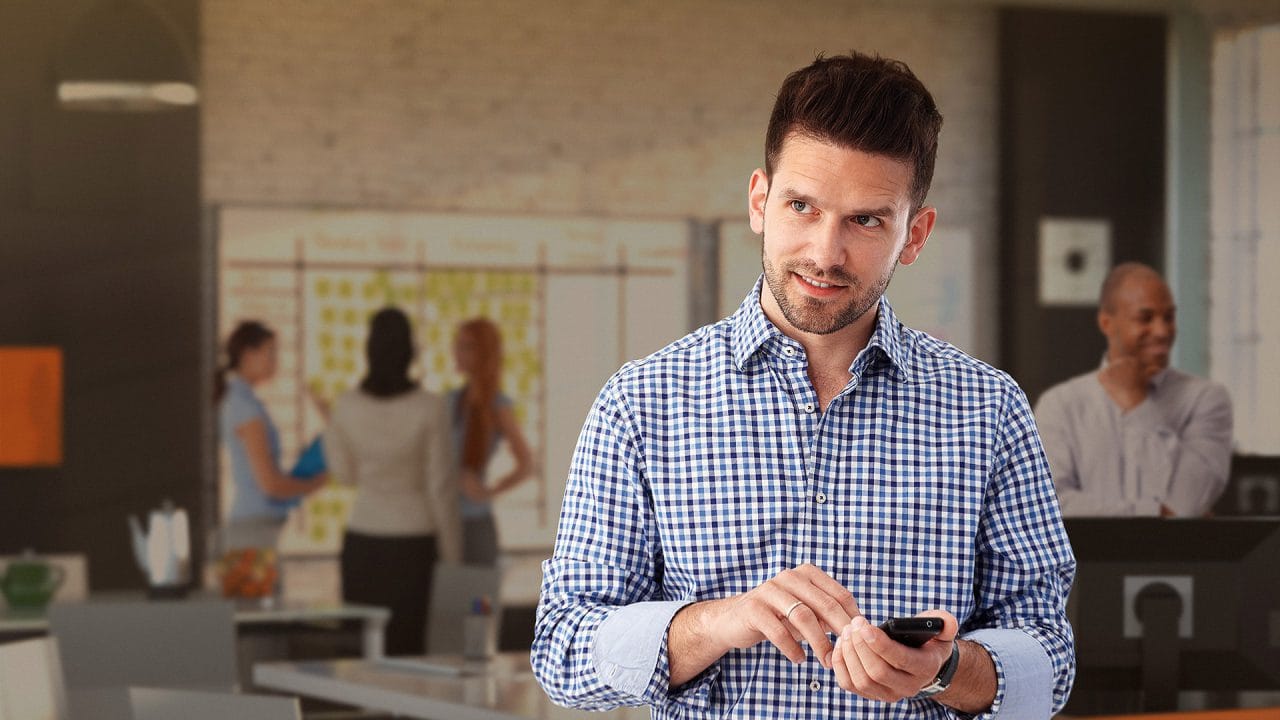 Welcome to Mai Prosper Corporate theme demo
Formerly Corporate Pro from SEO Themes. Designed to give your website a professional look to gain the trust of your clients and customers.




Give your website a professional look with Mai Prosper.
Design is how you make your first impression with your customers. Make sure it is a lasting one.
---
Expert Consulting
The top experts in the world are ardent students. The day you stop learning, you're no longer an expert.
Digital Strategy
The biggest risk is not taking a risk. The the only strategy guaranteed to fail is not taking risks.
AMP Development
Speed is one of your main advantages over large competitors. Keep moving fast.
Product Design
The real strength of your brand's loyalty begins with how your product makes people feel.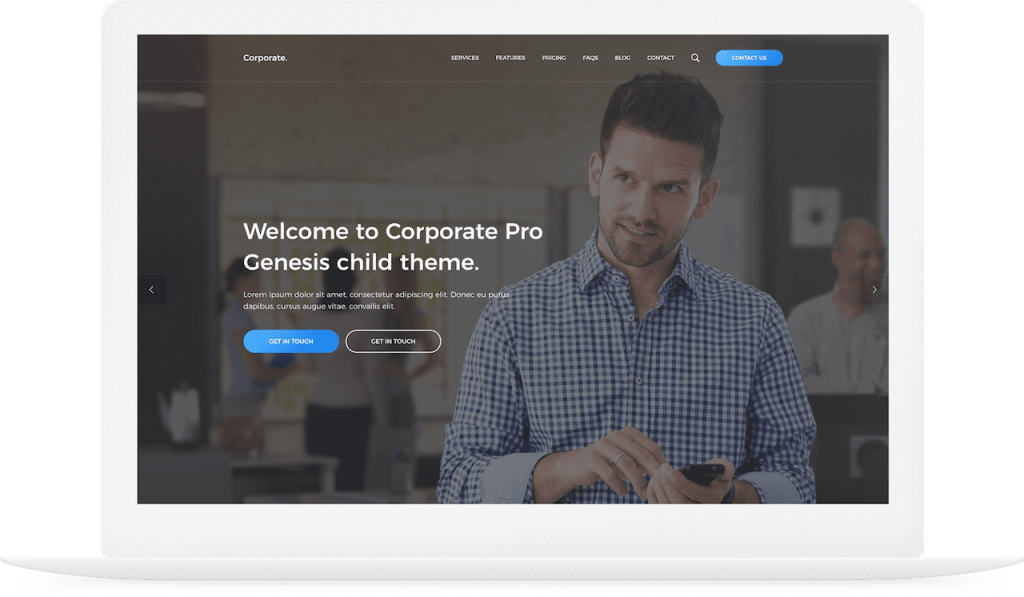 We develop digital strategies for your online success.
The aim of marketing is to know and understand the customer so well the product or service fits them perfectly and sells itself.
Ready to start your project?
Start where you are. Use what you have. Do what you can.
Simple Pricing
Choose the perfect plan for your business.
Free
$0
per month
– Benefit one
– Benefit two
– Benefit three
Pro
$99
per month
– Benefit one
– Benefit two
– Benefit three
– Benefit four
– Benefit five
Basic
$49
per month
– Benefit one
– Benefit two
– Benefit three
– Benefit four
---
Definitely worth the investment. This is simply unbelievable! Definitely worth the investment.

Paula Davis
MD
I am so pleased with this product. It's just amazing. I'm liking Corporate Pro more and more each day.

Drew Ward
Developer
It's all good. We can't understand how we've been living without Corporate Pro.

Sue Miller
Designer
Latest News
President Obama signed a new law providing a tax credit to employers who hire military veterans. Named the "VOW to Hire Heroes Act," it …
Tax Rule for U.S. Citizens and Resident Aliens Abroad For citizens of the United States and resident aliens living abroad, the general rule for both …
COMMON TAX ERRORS 1. If you had a baby during 2011, you must get a Social Security number for the child before filing your tax return. You will not …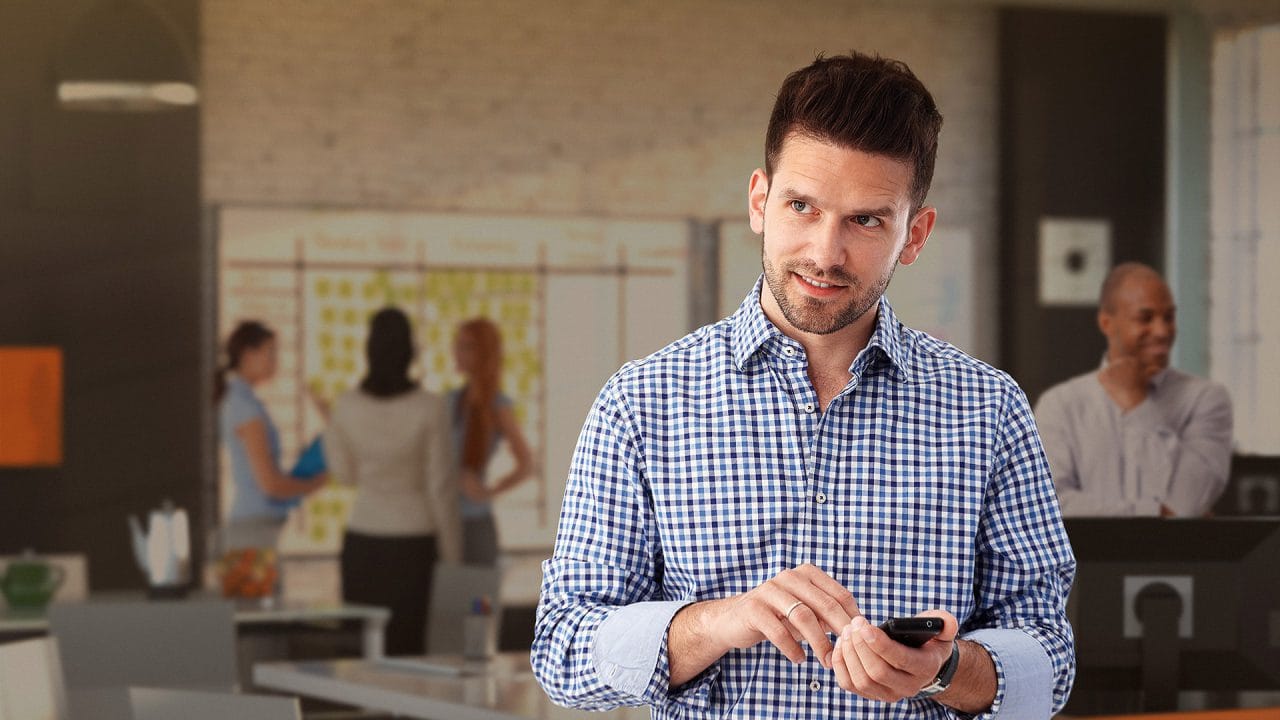 Join our weekly newsletter
Sign up to our newsletter to stay up to date with all the latest news.